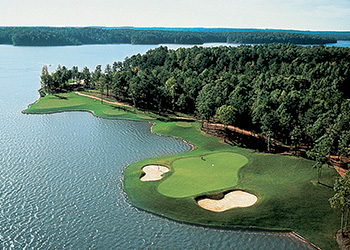 Global Challenge Golf has been conducting golf events for nonprofit organizations for more than 20 years. Created by Ron Barefield, Global Challenge Golf has generated more than $100 million for its clients to help them carry out their various missions around the world.
Located in Springfield, Missouri, GCG has conducted golf events around the world.
This website was created as the awards center for participants in GCG golf events. Winners at the various events can redeem their points on the Winners Circle page. They also have the ability to upgrade their prizes by paying the difference between the prize they win and the prize they would like to receive. Winners can also accumulate points in their account and order their prizes at a later date, not to exceed the current calendar year.
In addition, Global Challenge Golf will provide prizes and premiums for tournaments not conducted by GCG at very competitive prices. If your church or charity would like to get a quote on prizes or premiums, please contact us for details.