Winner's Circle
To redeem points you have won in one of our events, make sure you have your tournament code handy and register or sign in to the Winner's Circle to start shopping.
Our Favorite Courses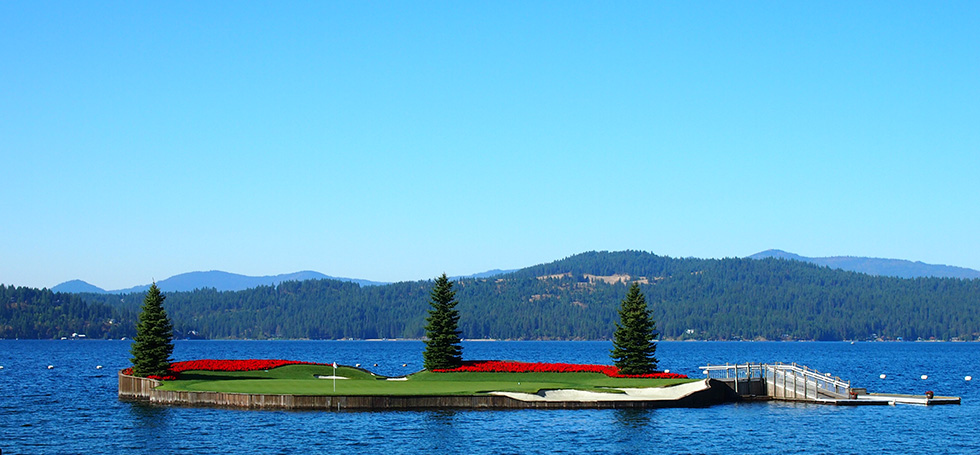 Take a look at what we consider our favorite courses on which we've conducted tournaments.
What is Global Challenge Golf?
Global Challenge Golf has been conducting golf events for nonprofit organizations for more than 20 years. You can learn more about us here.